Oyster Sauce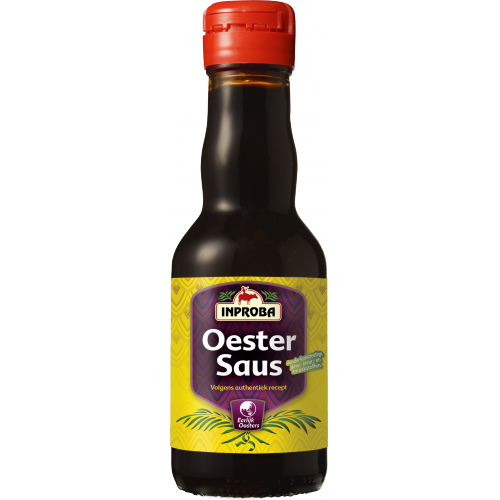 Oyster Sauce
Oyster Sauce is one of the most popular taste makers of the Chinese kitchen. In combination with soy sauce this sauce is common used in vegetable -, meat-, fish, and stir dishes.
Contents 150 ml.
Typical Values
Per 100 ml:
Energy: 496 kJ/ 188 kcal
Fat: <0,2 g
of which saturated fatty acids: <0,1 g
Carbohydrate: 25 g
of which sugars: 24 g
Protein: 0,9 g
Salt: 11,2 g
Allergens
1. shelfish. 2.soy 3. wheat (gluten < 20mg/kg), and fits therefore in a gluten free diet.